Local Roots. Inspiring Youth. Giving Back
"Sky Is The Limit" Entrepreneurial Program
At Chestnut Hill Cleaning Company, we believe it is important to assist our at-risk youth. We strive to help youth reach their full potential by offering an outlet to channel their energy. Through our Sky Is The Limit Program, we instill the ideas of entrepreneurship to school age children. We teach them the basics of being an entrepreneur through the use of various sporting activities and classroom instruction. Click here to learn more about the program.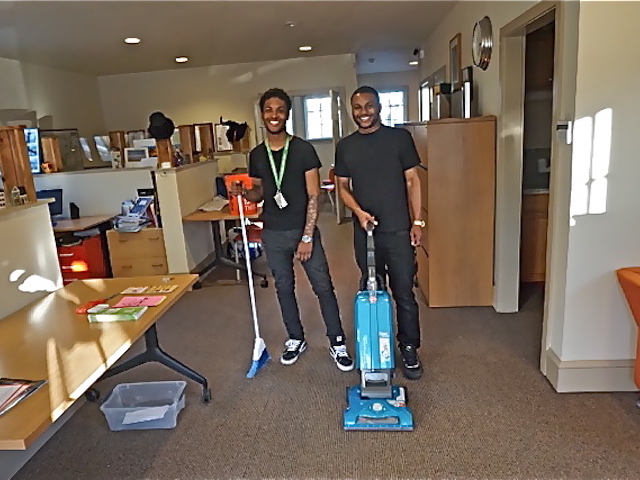 Hill teen cleaning up — and businesses in area like it
When most people think about cleaning, they think about dusting and vacuuming. When Jonathan Williams, the 19-year-old owner of the Chestnut Hill Cleaning Company, thinks about it, his thoughts turn to the peace and tranquility that cleaning brings into his personal and business life.
His mother, Jasmine Williams, a teacher at the James Logan Elementary School, handed down this philosophy to him. "As a kid, everything in our house was clean," Jonathan recalled. Read More.
---
Hiller, 21, already has 5 years running his own business
Jonathan Williams, of Chestnut Hill, is just 21, but he has already been running a successful business for five years. While just a junior at Central High School, Jonathan started a professional cleaning service, Chestnut Hill Cleaning Company, which eventually wound up with regular clients such as Grace Epiphany Church, Regional Housing Legal Service, Blue Hill Partners. the Chestnut Hill Business Association and Culinart, Inc., which provides food service for schools such as Springside Chestnut Hill Academy and the Philadelphia College of Osteopathic Medicine. Read More.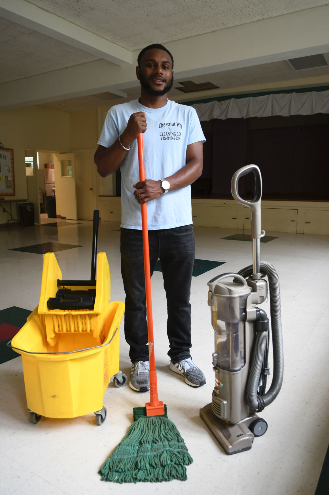 Entrepreneur has ambitious goals for cleaning business
A local entrepreneur is aspiring to make his professional cleaning business a household name.
Jonathan Williams launched the Chestnut Hill Cleaning Company when he was junior at Central High School. He foray into entrepreneurship began at the age of 16 when he and some friends did residential snow removal in their neighborhood.
After he landed commercial contracts for snow removal, Williams' business morphed into offering commercial and residential cleaning services.
"I didn't set out to start a cleaning business," said the 21-year-old native of Philadelphia. "I just intended to start some type of business to make some money." Read More.