Disinfect your business or home.
Work with Philadelphia's Premier Commercial Cleaners
To better serve our customers, Chestnut Hill Cleaning Company now offers commercial and residential electrostatic cleaning services. We invite you to read more about electrostatic cleaning below, and to contact us if you need assistance deciding which of our cleaning services is right for your home or business.
What is electrostatic cleaning?
Electrostatic cleaning is a method of efficiently killing germs using an electrostatic sprayer. As liquid disinfectant passes through the sprayer nozzle, the liquid droplets are charged. The charged droplets repel one another and seek out surfaces. In doing so, they stick to the surfaces and wrap around them, evenly coating all sides.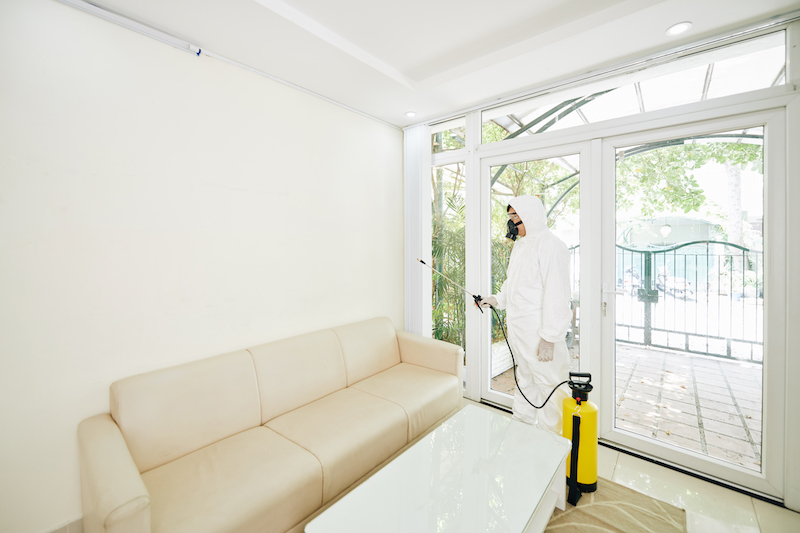 Why is it better than a normal cleaning?
Traditional cleaning methods are great for managing the microbiological load on common touch points like doors and handles. However, electrostatic disinfecting provides a complete approach to disinfecting an entire room or office and its surface areas, preventing cross-contamination.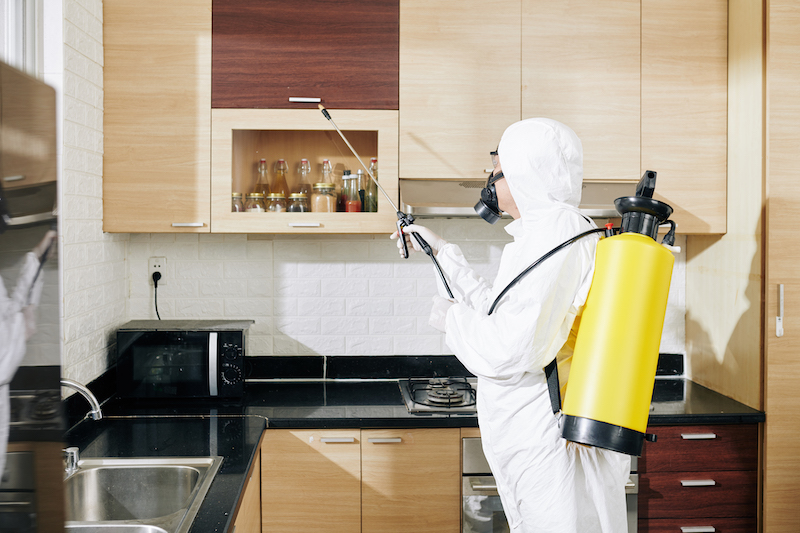 For all general questions and inquiries, please fill out your information below, and we will get back to you as quickly as possible. Feel free to call us during our business hours to get a free estimate!