Dependable. Affordable. Consistent
A Cleaning Company You Can Trust
Chestnut Hill Cleaning CO.
Let us bring peace and tranquility into your life. Chestnut Hill Cleaning Company is your local cleaning company servicing residential and commercial properties throughout the Philadelphia area.
Chestnut Hill Cleaning Company was founded by Jonathan Williams when he was just 16 years old. As an ambitious young entrepreneur, Williams climbed his way up the community ladder, providing snow removal for his neighbors and local churches. As he gained traction with his clients, Williams began to expand his business and was accepted into the Chestnut Hill Business Association where he landed his first commercial contract.
Fast forward to present day, and Williams has curated a large list of commercial and residential clients who can attest to his professionalism and integrity. Chestnut Hill Cleaning Company provides high-quality services with a personal touch and honest price tag. Give us a call today to get a free estimate!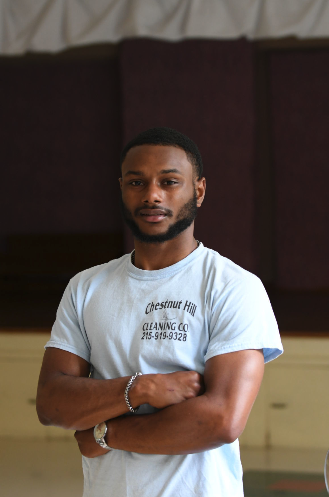 HERE TO HELP
Our mission is to remove the stress of cleaning and maintaining your space. Whether you are running a business or managing a household, focus on more important tasks and leave the cleaning to us.