Philadelphia's Premier Cleaning Service
Chestnut Hill Cleaning Company offers professional cleaning services both commercial and residential in the Philadelphia area. We believe in providing high-quality services for a reasonable price, making your life clean and easy.
Cleaning Services Include: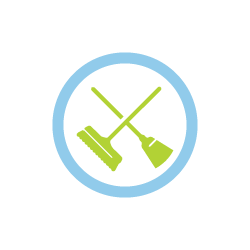 Janitorial
Daily, weekly or monthly cleaning services for your workspace. Includes office reception cleaning, waste removal, hard floor/carpet care, and much more.
Commercial Clean Outs
Whether you are relocating or looking for a fresh start, leave the heavy lifting to us. Available for junk removal and cleaning services to restore your property.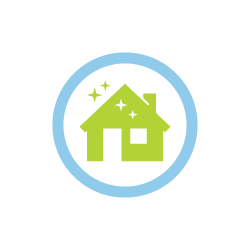 House Cleaning
Offering high-quality services and products to clean and maintain your home. Available for one time cleanings as well as daily, weekly or monthly upkeep.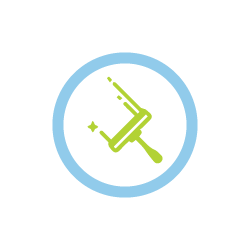 Windows
Window washing services to keep your home or business sparkling inside and out.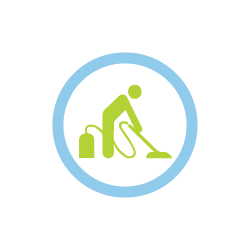 Carpet Cleaning
Utilizing professional equipment and solutions to thoroughly clean and preserve your carpet. Available for both residential and commercial spaces.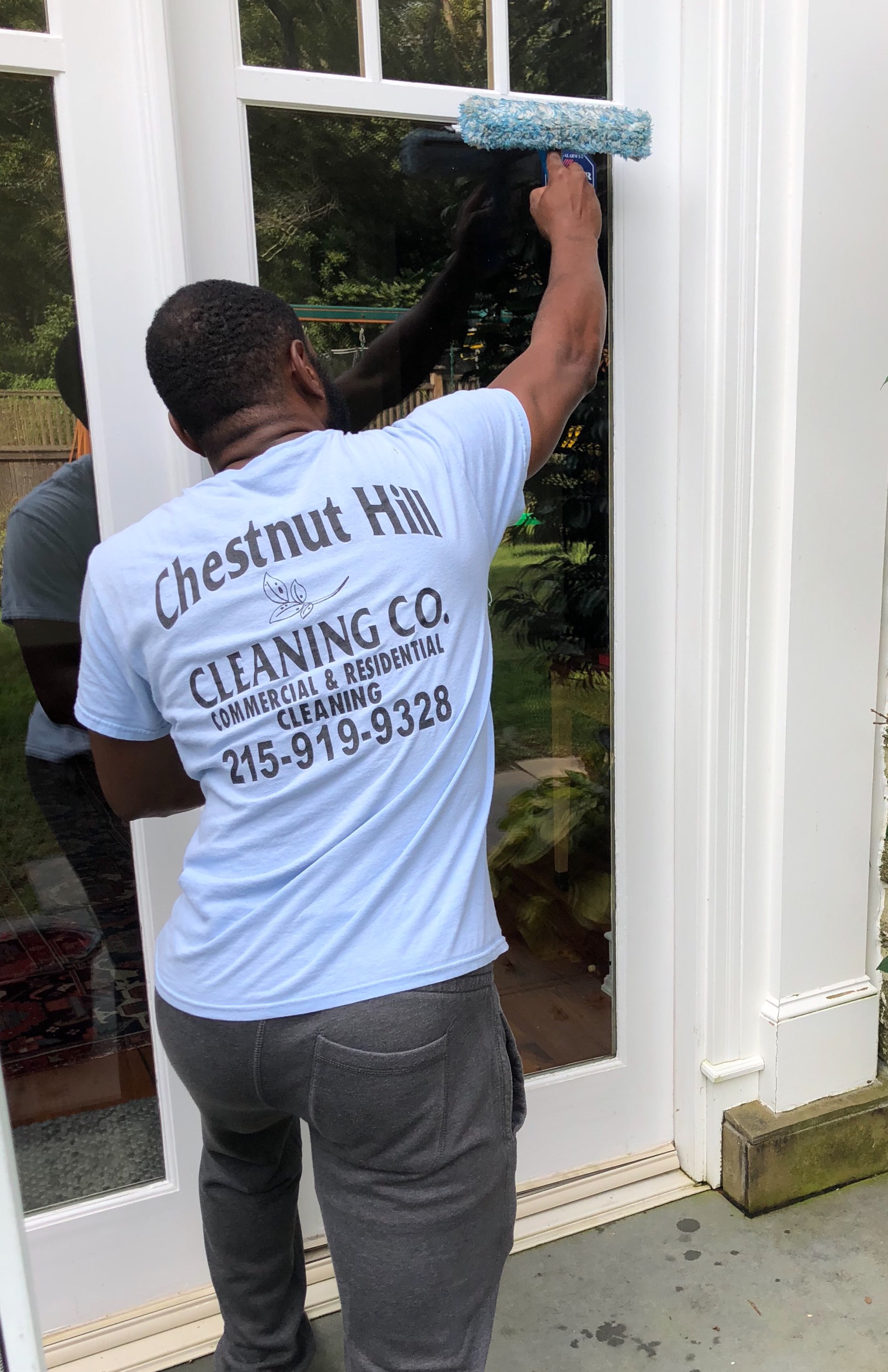 LOOKING FOR A PROFESSIONAL CLEANING COMPANY NEAR YOU?
Give us a call or send a message to get a free estimate today!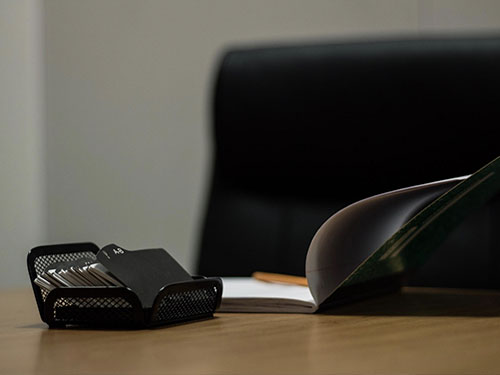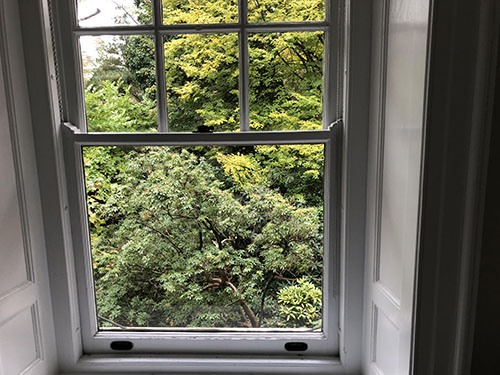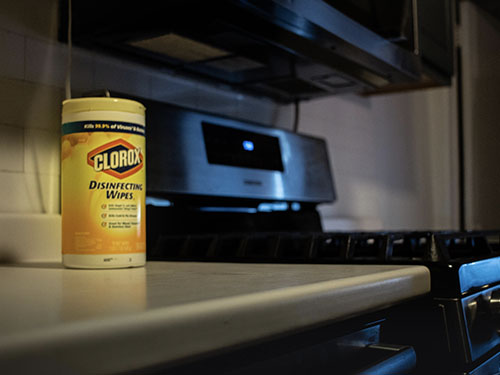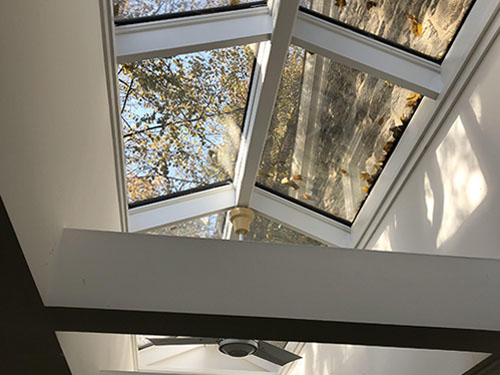 The Best Cleaning Service in Philadelphia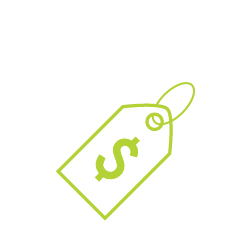 COMPETITIVELY PRICED
We believe in providing luxury services at an affordable price tag.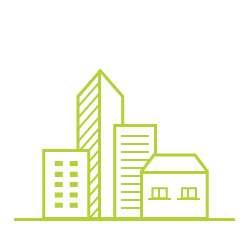 ESTABLISHED IN THE COMMUNITY
Working with local businesses, and contributing to the community through our Sky Is The Limit Program.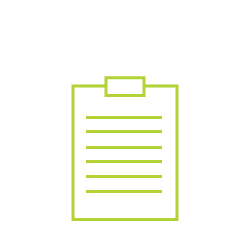 WIDE RANGE OF SERVICES
We offer a number of services including janitorial work, commercial clean outs, home cleaning, window washing, and snow removal.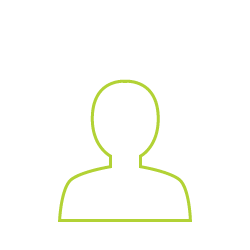 PERSONAL TOUCH
A self-made business, that is focused on professional relationships with a personal feel.